Monday - Thursday: 11am - 12am
Friday: 11am - 2am
Saturday: 10:30am - 2am
Sunday: 10:30am - 12am
AwardsNittis has been selected for the 2022 New York Award in the Italian Restaurant category by the New York Award Program! Click below to read the full press release.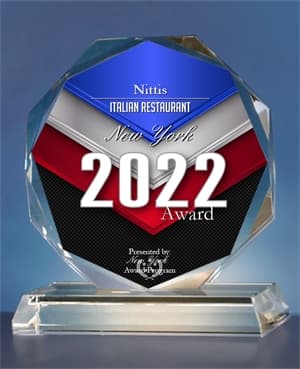 About NittisThe Owners & More...
Nitti's is a Durollari Family company created with the intent of pushing a discerning message of innovation and creative passion in the culinary arts. With a composition of art, fashion, & a penchant for food, fine wines, and cocktails, Nitti's is a crafted family heirloom crossed between New York's famous Hell's Kitchen & garment district. Located on the corner of 39th and 9th Avenue, it's a great stop for a night out in Hell's Kitchen, Hudson Yards, the Garmet District, Theater District, Broadway, Madison Square Garden, and Times Square areas.
Father Will has spent 38 years in the restaurant industry, working alongside his wife Cindy and sons for their first family restaurant for over 15 years. Sons Arben & Kuj are synonymous for their clothing brand BOND that began on 39th st. They have dressed the likes of Anwar Hadid, Billie Eilish & Lil Nas X.
Nitti's concept is brought to you by the family with a conscientiousness that delineates a devotion to providing an experience & a story. We implore you to please come with a voracious appetite as we expect you to step onto the city sidewalks with a belly full of bliss.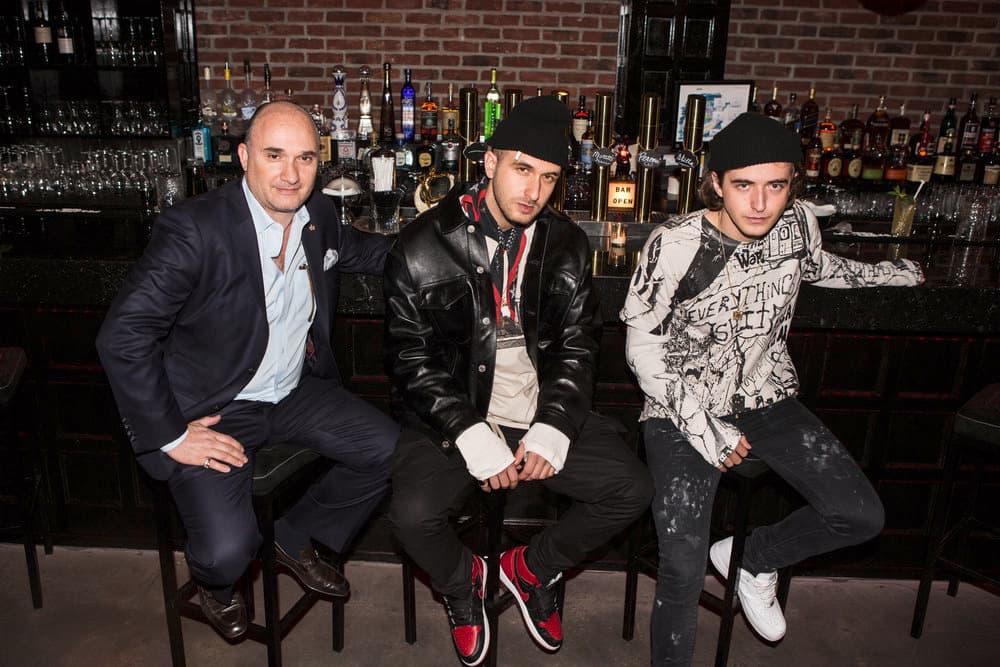 Book Your Table NowMake an Online Reservation
We use 88 Restaurants to manage online reservations at Nittis. Book a table now by using the widget below!
ReviewsEveryone Loves Nittis!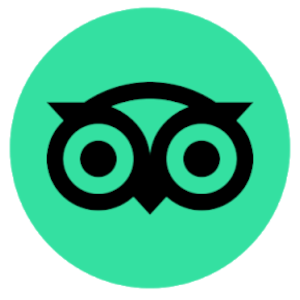 "We had a very warm welcome, the food was excellent and the service really good. I can highly recommend the place. It was a relaxed evening with delicious food after a busy day."

~489katrine
February 2020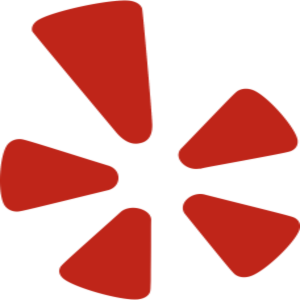 "Great food, made fresh, authentic Italian food! On nice days, it's great to sit with their windows open and enjoy the area. Lots of options for salads, pastas, pizza, etc!"

~Kimberly A.
October 2019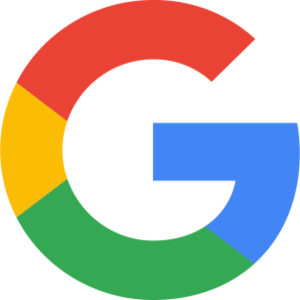 "Nittis is our local New York Italian restaurant. A solid meal every time. Weekly specials. Nice atmosphere. Will, the owner, and his staff are attentive, friendly and takes care of everyone. The main bartender, Mark, infuses his own alcohol on premise and can mix drinks with the best of them."

Marko Hurst
February 2020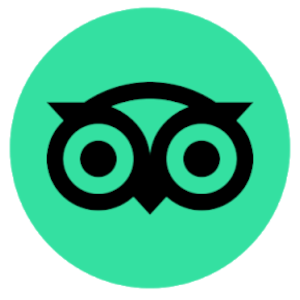 "We loved Nittis and were so happy to find a good Italian restaurant in Midtown. Really nice décor and ambiance as well. The pasta is homemade. They even make their own chocolate bars, which are decadent and delicious. We were a party of 7 and we all had a great time."

~Sben495-1
November 2019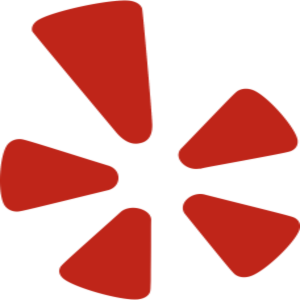 "Excellent food, laid back, loungie vibe, nice owner. A great, solid neighborhood restaurant. The pappardelle with bolognese was perfectly cooked and tasted very fresh. The vodka pasta was also really good. But the cherry-infused gin and berry cocktail was outstanding!!! I look forward to coming back for brunch this summer."

~Sasha K.
May 2019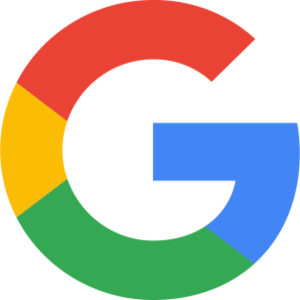 "We went for a quick lunch and ended up staying for 2hrs. Nice relaxed atmosphere and attentive, nice service! Ordered the prosciutto panini and the grilled fish; both were very tasty. As dessert we choose the Italian cheesecake. We will have to come back to get more: The cheesecake is AMAZING!"

Jan Bernhard
December 2019